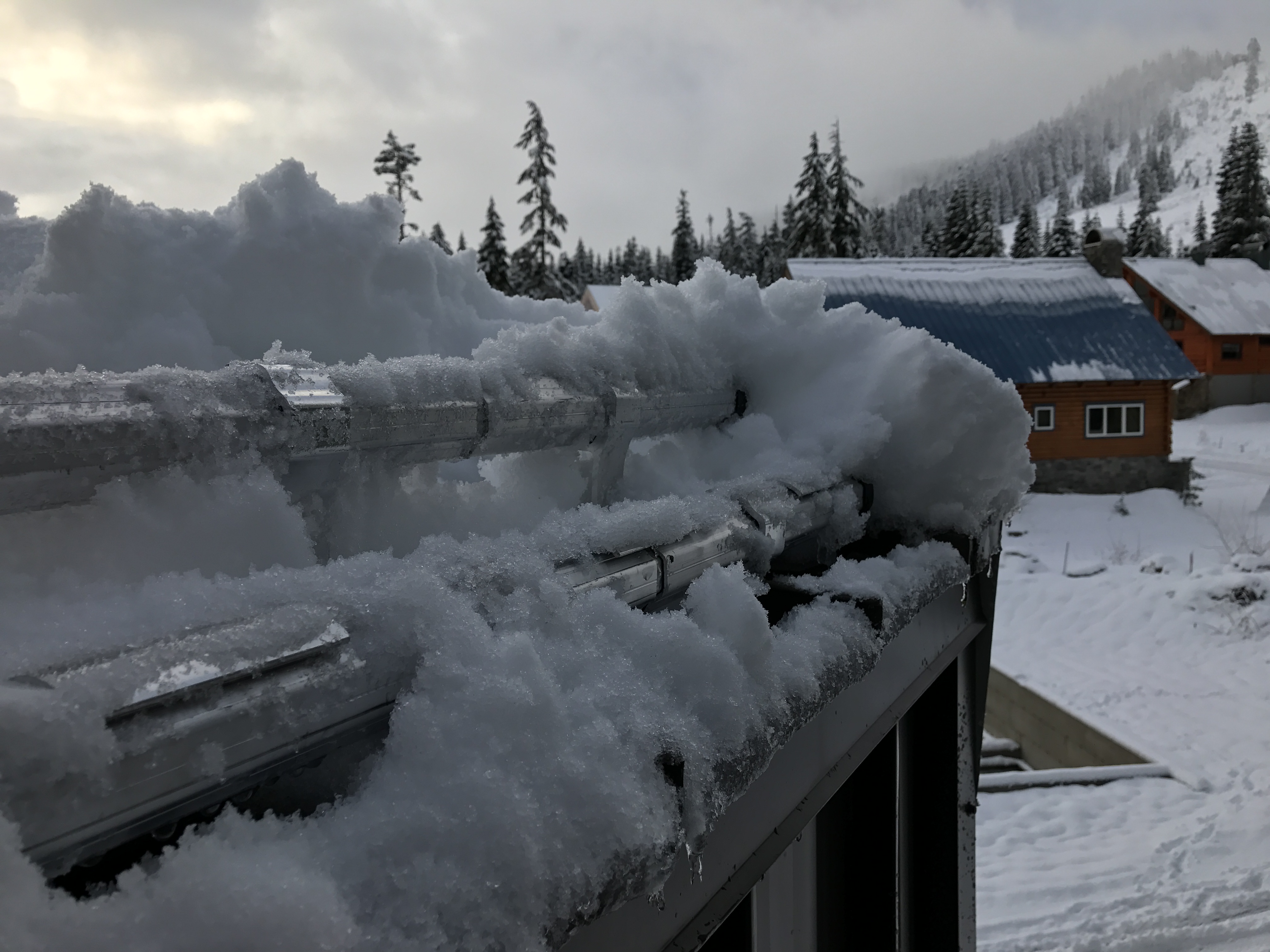 This is Part Two of a two-part series on qualifying snow retention systems.
Recap of How Snow Retention Works
In Part 1 of What's on Your Roof? we discussed how, unfortunately, there aren't any snow guard police out there patrolling the industry. This creates a two-fold problem: One, that you can't count on there being building inspectors to check a go-to-market system for structural adequacy; and two, architects and installers of these systems can potentially be sued for personal and property damage from faulty snow retention systems they specify or install.
But the light at the end of the tunnel comes in the form of the recently published Qualifying Snow Retention Systems by the MCA (Metal Construction Association). This technical guide bridges the gap between the free-for-all snow guard market and building owners, installers, and architects, who demand knowledge, strength, and a well-engineered system. So, what exactly constitutes a well-engineered system?