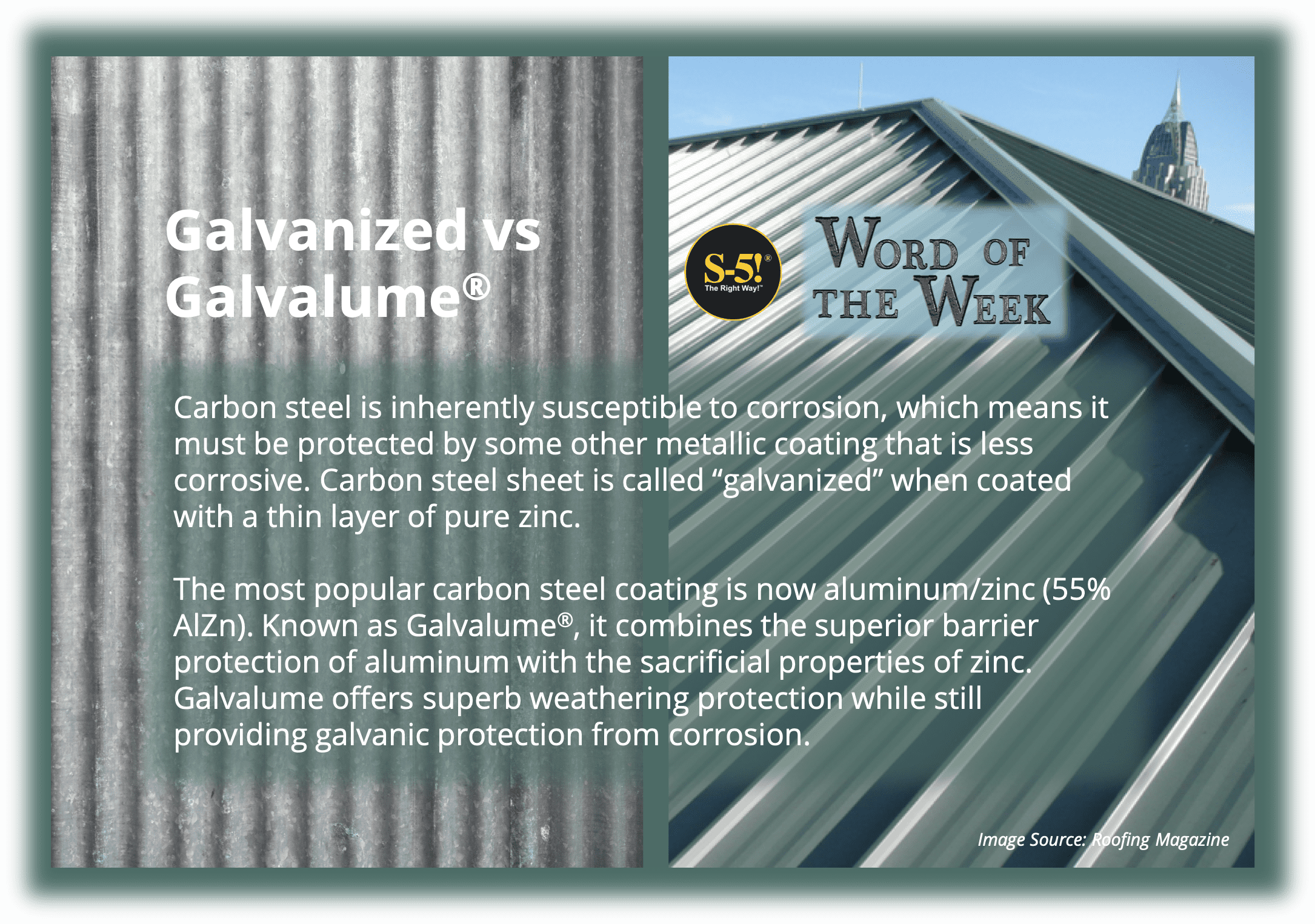 What is Galvanized Steel?

Carbon steel is inherently susceptible to corrosion, which means it must be protected by some other metallic coating that is less corrosive. Carbon steel sheet is called "galvanized" when coated with a thin layer of pure zinc.
This coating provides two types of corrosion protection for the steel: "barrier protection" (sealing the surface from air and water) and "sacrificial protection" or "galvanic" protection—especially at scratches and cut edges.
This is an electrolytic process whereby the base metal is protected, but at the expense of the coating. The zinc "sacrifices" itself to protect the underlying layer of steel.