Christmas is just around the corner, and Santa will be making his rounds in mere days. People often think about baking cookies to set out for the Jolly Old Elf or cleaning soot out the chimney's hearth to give him a clear pathway to the tree. But your rooftop is really the most important spot because this is where Santa's sleigh will touch down. The big question is: Is your roof ready?
Do You Have a Metal Roof?
Honestly, the best way to get your roof ready for St. Nick is to install a metal roof. Metal roofing provides the most durable base to hold eight reindeer and a sleigh heaping with gifts. And because metal roofing lasts 60+ years, you'll be set for decades of visits from Santa.
Metal roofing comes in two main types: standing seam and exposed-fastened. Each one offers its own benefits. If these systems are new to you, read about the differences between standing seam and exposed-fastened metal roofs to learn more.
Does Santa Believe in Metal Roofs, Snow Guards and Solar Power?
Santa recently installed a metal roof on his workshop because he needed exceptional durability in harsh climates like the North Pole. With his elves always busy on important items, Santa also likes how his metal roof will remain virtually maintenance-free over its long service life. Then, he used our Snow Guard Calculator to select the right snow retention system to protect adjacent gingerbread houses, the North Pole train, reindeer, elves and, of course, Mrs. Claus.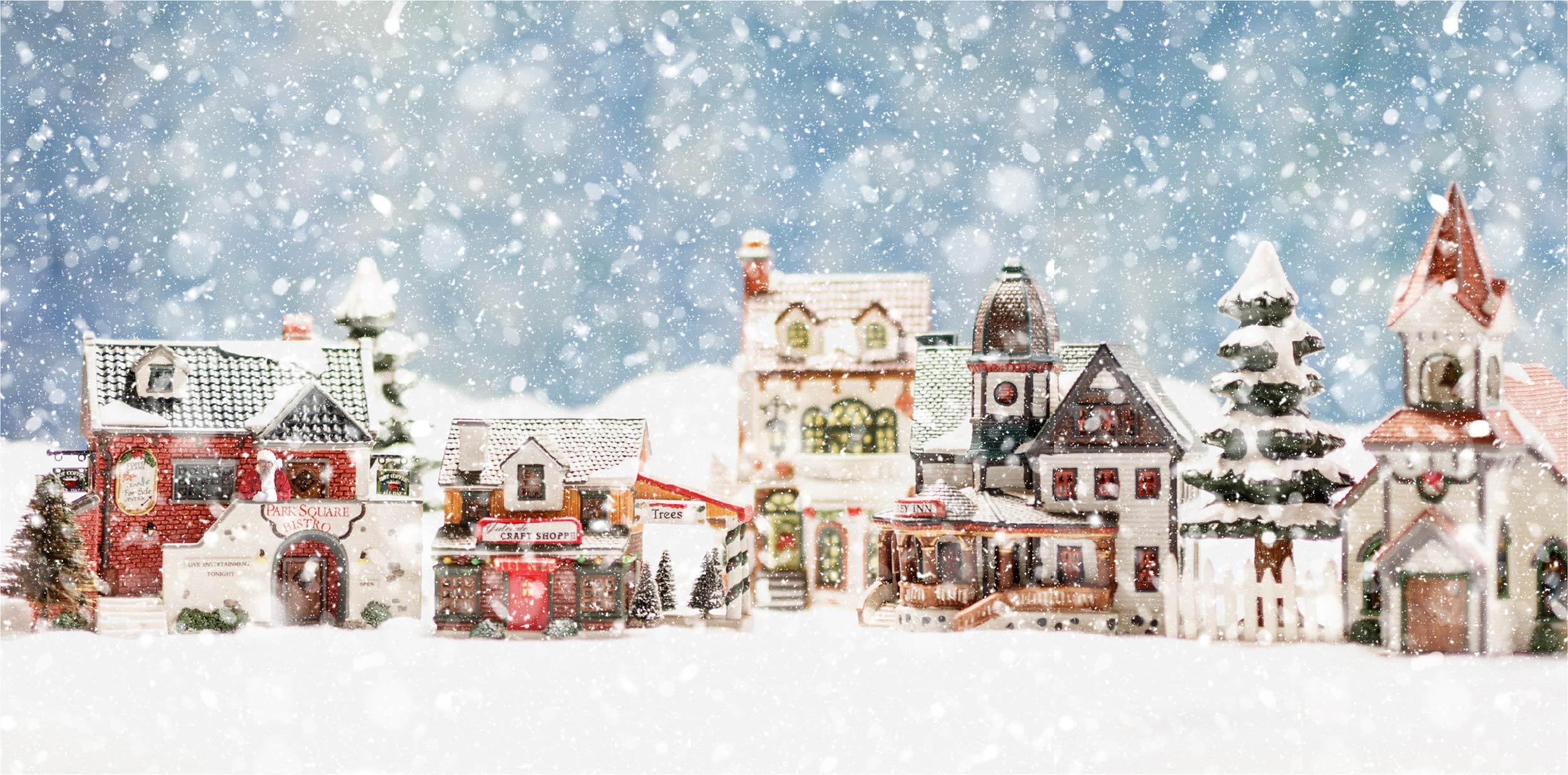 (Santa's Village - Note the engineered snow guards installed on the metal roofs that keep snow from falling onto sleighs, snowmobiles, elves and anyone below.)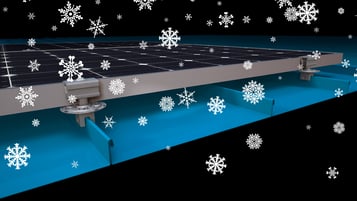 As you can imagine, making toys for all the children of the world is a 24/7 effort. The workshop uses a lot of electricity – especially on those long North Pole nights! Santa is wise and knew it was time to make his operations energy-efficient. He installed a solar PV array on the workshop's rooftop using direct-attach™ PVKIT® to save time and money over conventional railed systems. And the solution was so light and easy to install, the elves had it up and running in no time.
So take a cue from someone with centuries of experience on rooftops: Santa chooses metal roofing, snow guards and rail-less solar mounting, so they must be the best choices!
A Sneak Peek at Santa's List
This year, we were lucky enough to get a quick glimpse at Santa's list. Here's how things are stacking up: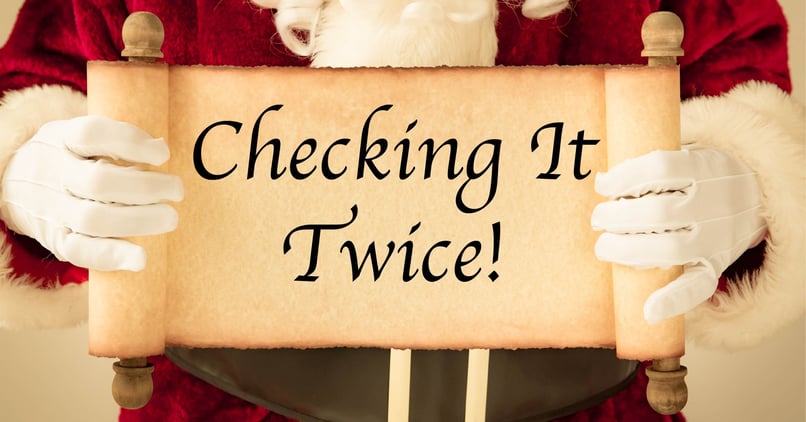 | | |
| --- | --- |
| Jack (lives in snow country but didn't install snow guards, risking a dangerous rooftop avalanche) | Suzie (chose ColorGard® to protect her property and create a beautiful view of her rooftop for her neighbors) |
| Abigail (installed unreliable "stick-on" plastic snow guards) | Jada (protected her roof with X-Gard™ - the strongest snow retention system on the market) |
| Bobby (double-stacked an L-foot on his VersaBracket/rail installation which can damage his solar PV array) | Liam (used rail-less PVKIT properly and saved money and time over railed solar PV mounting systems) |
| Ruby (chose an attachment with an inferior sealant and now has leaks in her exposed-fastened roof) | Caleb (doubled his existing standing seam roof's wind-resistance by installing WindClamps |
If it looks like you've fallen into the Naughty column, there's still time to change your place on Santa's list! Just fill out the form below with your questions about mounting on your metal roof and we'll guide you to the right answers to get you in good stead with St. Nick.
In the meantime, all of us at S-5! wish you a very

Merry Christmas

and a

Happy New Year

!