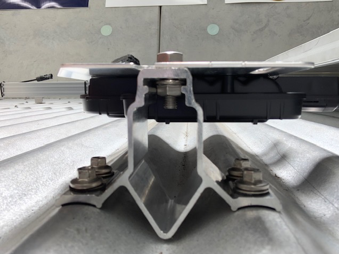 Join S-5! this week for a NABCEP-approved course on wire management. On deck is Mark Gies, S-5!'s Northeast Sales Rep.
Read More
Tags: metal roof, PV, rooftop equipment, webinar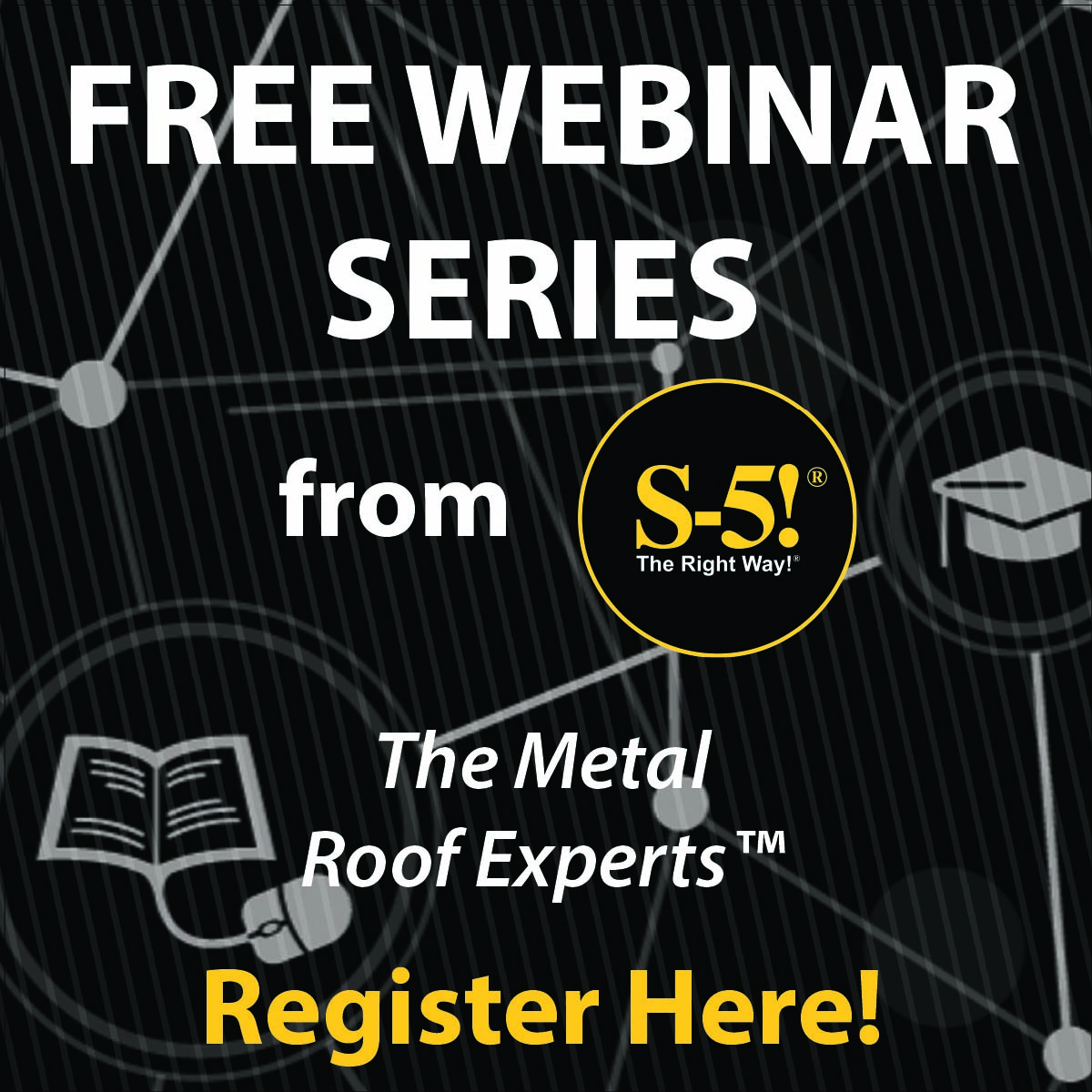 Whether you are an installer, contractor, architect, engineer, consultant or distributor, the diversity of our educational webinars offers multiple opportunities to expand your knowledge base. These FREE online courses offer practical application of all things mounted to metal roofs from solar and snow guards to utilities like HVAC, satellite communications, roof service walkways and, wind reinforcements. (To see the complete list of courses offered, click here).
Read More
Tags: snow guards, metal roof, solar mounting, metal roof brackets, webinar